About Bird Paradise Singapore
Contents
Since Jurong Bird Park Singapore opened its doors to the public in 1971, it has housed almost 3,500 birds across 400 species, a large number of which belong to the endangered category. In fact, it was the first bird park in the world to breed the Malayan black hornbill and the twelve-wired bird of paradise. Interestingly, it is also the only Asian park that features an Avian Hospital.
Highlights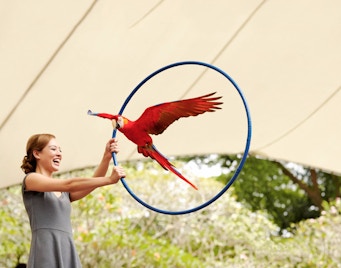 Conservation
Jurong Bird Park Singapore has always made considerable efforts to promote wildlife conservation. They have bred a number of threatened species like the Bali mynah and the blue-throated macaw.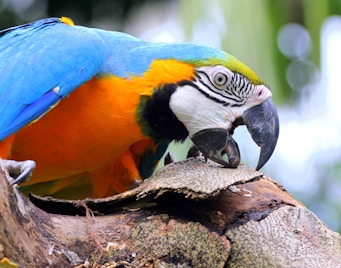 Education
Jurong Bird Park Singapore features a dedicated Bird Discovery Centre where visitors can learn about birds and their habitats. Apart from this, the park also hosts various interactive and educational activities.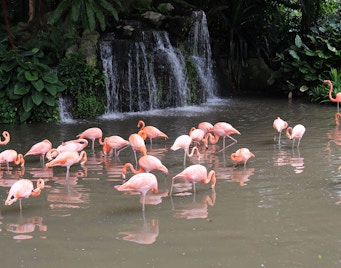 World-Class Habitats
All the displays and exhibits at Jurong Bird Park Singapore have been specially created to bear a close resemblance to the natural habitats of birds from around the world, allowing guests to indulge in a truly immersive experience.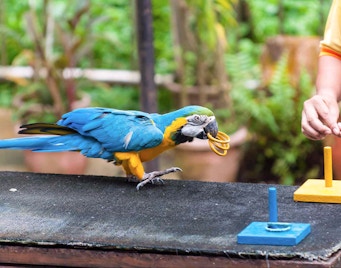 Immersive Experience
At Jurong Bird Park Singapore, visitors  will get to experience a lot more than just observing various types of birds. The Breeding and Research Centre will give its guests an in depth insight into everything from incubation to weaning.
Book Jurong Bird Park Tickets